By: Susan Crandall
Whistling Past the Graveyard is a novel about the deep south at the beginning of the civil rights movement. A good example of remembering out past, so that we are not doomed to repeat it, Whistling personalizes crumbling race relations with the story of a young runaway, Starla, an abandoned baby and a black woman who wants children more than anything.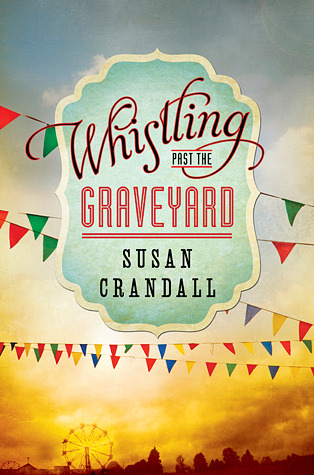 Through some frightening experience, small town scandal and a unlikely road trip, we learn about the every day people that were leading up to a movement.
Click here to buy this or any book mentioned in the Brown Dog Bookshop!
IndieBound
Amazon