I've recently had a lot of downtime, and needed some light reading that I wouldn't need to focus on and that I could just pick up on my Kindle any time of the day or night. I got into two series, neither of which is new, but both light enough to keep me entertained while not having to commit too much brain power.
The Sweet Magnolia Series By: Sherryl Woods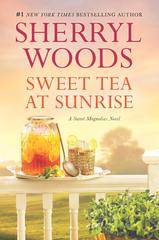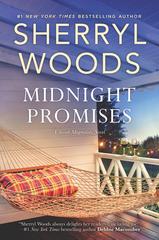 The Sweet Magnolia series is now a Netflix original series. The TV version doesn't really follow the books, except for a few characters and basic plot lines. But the books are a good easy, read and there are now 11 of them, so it will hold me for a while. Set in the small town of Serenity, SC, the series mostly follows the Sweet Magnolias, Maddie, Helen and Dana Sue in their small town lives and loves
Get the whole series here.
The Crazy Rich Asians Series By: Kevin Kwan
I missed the craze when the first book in this series was made in to a movie, but I am glad I found my way to it. And yes, I have now also watched the movie. The over the top wealth of the characters is the appeal of these three books, the lavish clothes, houses and parties. It's nice to kind of visit a world so very different from mine.
Get the whole series here.