By: Grady Hendrix
Purchase your copy of the book here and support Independent Bookstores.
This is one of those Books that I kept seeing everywhere and wanted to read, but didn't know what to expect. In the end the only way to describe is that a gory vampire movie breaks out in the middle of a Dorothea Benton Frank book.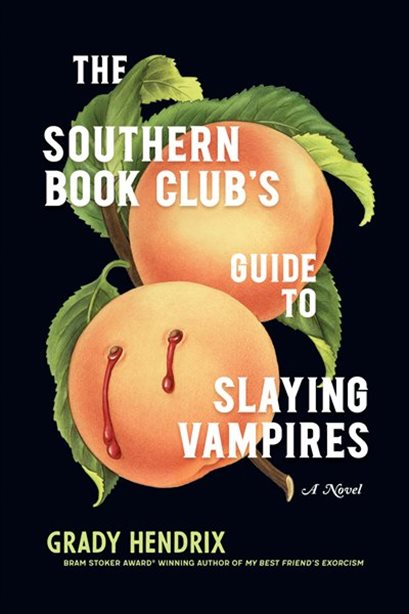 Set in the Old Village of Mt. Pleasant, SC, the writing immediately takes you in to the setting. While Hendrix misses a little bit in the way he writes southern women (it's a little stereotypical and obviously written by a man.) his descriptions of the settings and the dialogue are magnificent.
It does get a bit gory and is filled with things like rats and insects, like most vampire novels, it is still a fun summer read.
Images Below will take you to IndieBound or Amazon to purchase book.