It's the last week of school around here and kids are getting ready to embark on their summer reading adventures. Whether they are checking of their reading lists to get free pizza or Braves tickets, we all remember what it was like to have a sense of accomplishment with our summer reading. Now that we are adults, we miss that! So, here is your summer reading assignment. But, it's a fun one! It's BINGO!! Complete your Bingo following the steps below and get a sticker to show your accomplishment.
Join in the Bingo fun in just 4 steps
2. Go to The Brown Dog Bookshop by clicking image to the right to see recommendations and buy books.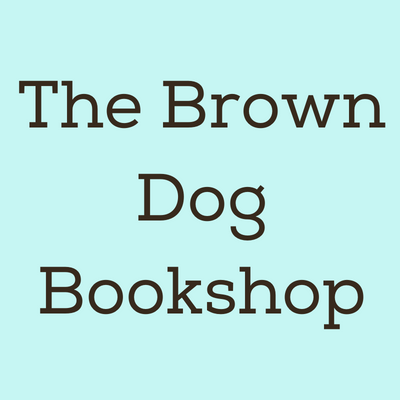 3. Complete 5 books in a row, either vertically, horizontally, or vertically. Each book can only be used once.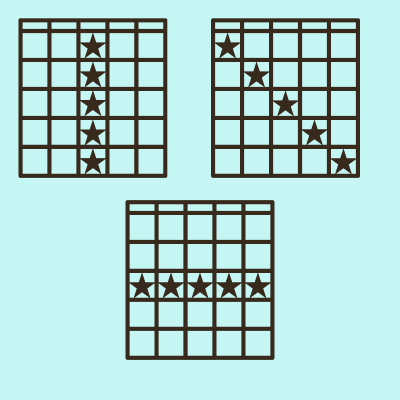 4. Post your BINGO to social media and Tag The Brown Dog – Facebook (@TheBrownDog), Instagram (@TheBrownDog15), Twitter (@TheBrownDog15)